For three days, GroundShift will bring together organizers, activists, artists, musicians, poets, policy-makers, technologists, teachers, and active citizens in the beautiful woods of upstate New York for an immersive political and social experience. We'll investigate the systems that influence our lives, build lasting community, and re-imagine what's possible through performances, workshops, music, and multimedia art.
A place to creatively generate ideas and skills. A space to meet allies and friends.
Come accelerate your understanding and be part of the change you want to see.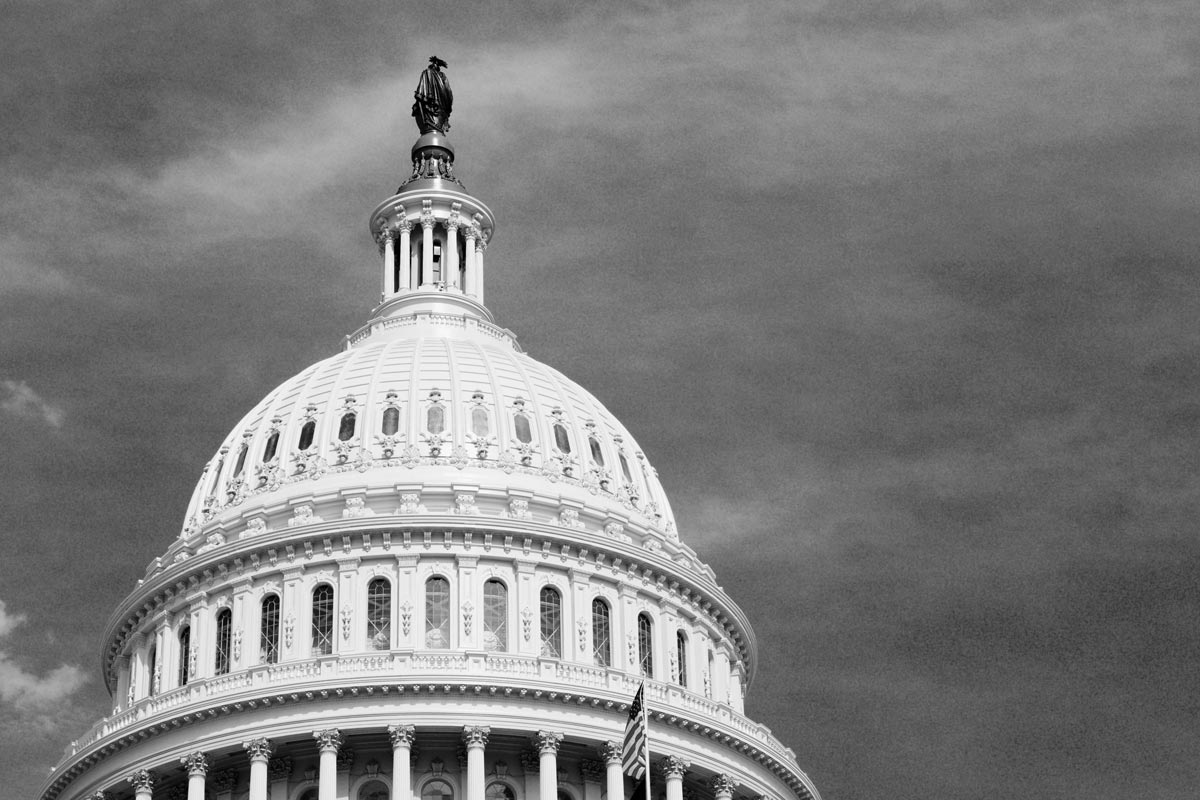 Enjoy engaging workshops taught by experts about the systems of political and social change. Learn how to intervene from organizers, educators, and activists.
Build deep and genuine relationships with other progressive changemakers through facilitated conversations about who we are, what motivates us, and how we show up.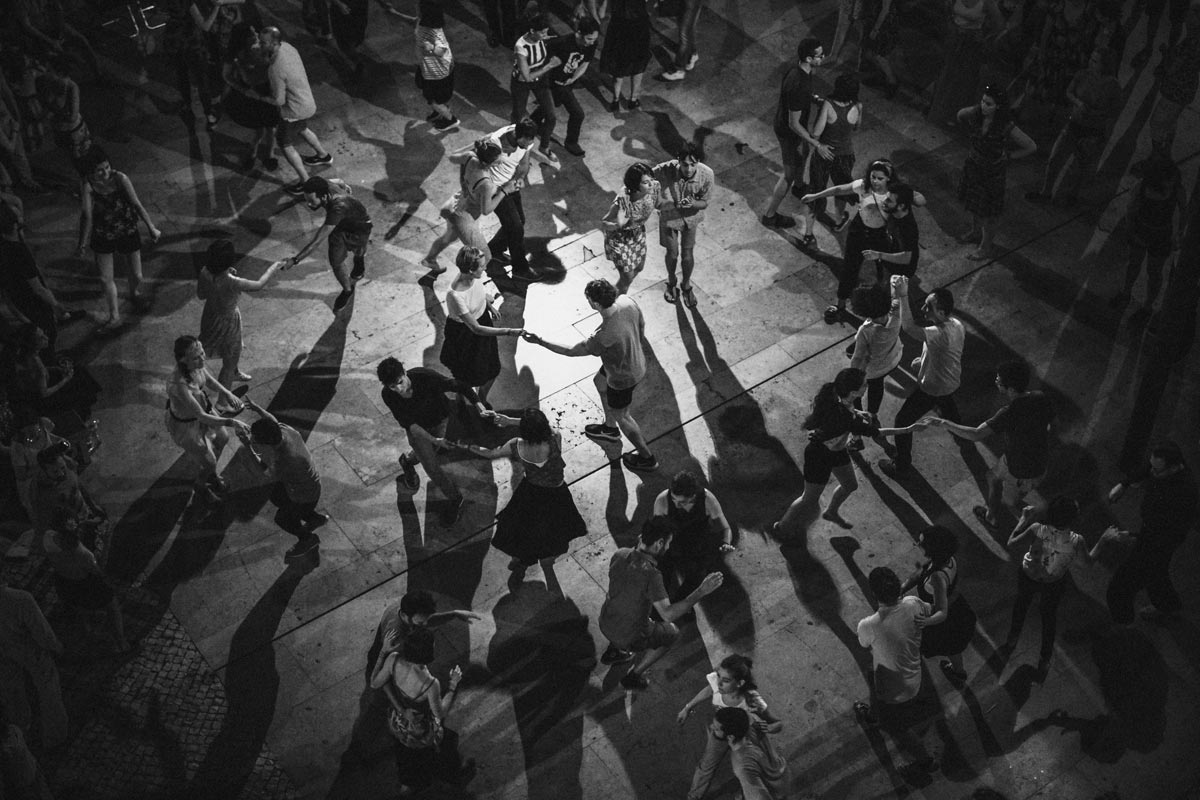 Enhance your understanding of change with creative and participatory experiences, designed by social change organizations to help you feel the issues at stake.
Poetry, music, and theater from performers dedicated to telling stories of social and political struggle.
On-site multidisciplinary residencies by contemporary visual artists, based on themes of personal and social struggle
You should Come to GroundShift If:
You're exhausted by this political climate and need space to get grounded

You're sick of the 24-hour news cycle and are hungry for a deeper perspective

You're looking for genuine conversations about what's happening in America

You want to learn how to intervene in systems that govern our lives

You're hungry for ways to contribute to your community

You want a squad who will show up with you and for you

Do you have to be an activist or in politics? No! Just curious and motivated.
What you'll gain:
Friends, allies, and collaborators who share your desire for a better world

A deeper understanding of political and social systems and how to change them

A richer vision of our possible future

Practical knowledge on how to nourish yourself and sustain for the long haul

A sense of how to base your contribution on your own values and vision

A feeling of connection and inspiration
GroundShift is committed to fostering an experience that is responsive to structural inequality. We promote inclusion across identities (whether racial, socioeconomic, religious, gender or otherwise). We strive to create an environment that invites our individual identities to be held in community. We engage bravely, and recognize that our individual and collective experiences are intertwined.
Featured Presenters, Performers, & Facilitators